It is very important to pique kids' interest in books and reading while they are young. When children reach the ages of nine to twelve, it's critical to find books that will hold their interest to keep them reading. It's also vital to continue to read out loud as a family. This activity will help solidify that bond with parents and siblings as they approach their teen years. The following books have different genres, but all are page-turners or great family reads good for all ages.
Lena, the Sea and Me, by Maria Parr and translated by Guy Puzey, is a story about two friends, Trill and Lena, and the many adventures and trouble in which they find themselves. The story is told through the eyes of ten-year-old Trill as he navigates fun and humorous experiences with his friend, Lena in their village off the Norwegian coast. This delightful book is actually a continuation of Parr's other wonderful book Adventures With Waffles. However, it is not necessary to read the first book to enjoy this one. But I highly recommend reading both out loud for family members.
Bear Bottoms, by Stuart Gibbs, is the seventh book in this popular "funjungle" mystery series. Teddy Fitzroy and other employees have come to visit a bison ranch near Yellowstone National Park. An onslaught of trouble starts when these large animals begin to disappear. Gibbs is a master of weaving an exciting storyline paired with the message of growing up too fast. This sets the stage for the remainder of the book being funny as well as reminiscent of the family's experiences from the past. This entire series is a perfect read out loud.
The Other Side of Luck, by Ginger Johnson, is a beautifully written story about two children who discover friendship and family amongst a story filled with intrigue and mystery. A princess, who has suffered loneliness in an opulent palace, and a pauper who is desperate to help his father, unexpectedly meet as they search for something rare and exquisite. What ensues will have you flipping through the pages as the journey they take finds many conflicts and resolutions.
The Islanders, by Mary Alice Monroe and sprinkled with marvelous illustrations by Angela May, is an exciting adventure that takes place on a very remote island. Jake must stay with his grandmother while his mom takes care of his military father who was wounded in Afghanistan. When he arrives at the island, he discovers there is no internet, no cable, no video games, and no cell phone. But he is about to find a place where he makes wonderful friends, a deep love for nature, and a renewed connection with family to discover what is truly important. Seamless writing, incorporating nature facts, make this story interesting and fun. This would be a perfect read aloud for families.
The Secret Starling, by Judith Eagle and sprinkled with wonderful full page illustrations done with pencil and ink and rendered digitally by Jo Rioux, is a marvelous mystery-adventure that takes place in the 1970s. A well-used ballet slipper is found under the floorboards which will help unlock Clara's family secrets. When her Uncle, with whom she lives in his ancient mansion, suddenly disappears, she is surrounded with mysteries to solve. This adventure will completely absorb the reader to the end making it another terrific read aloud appropriate for all family members.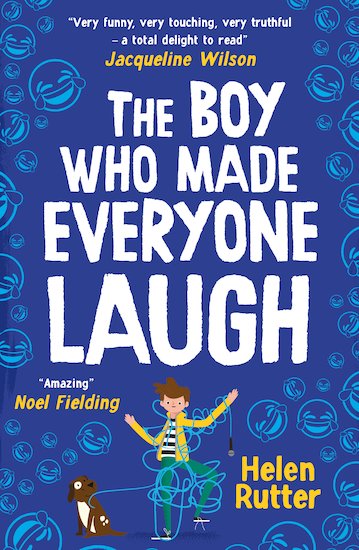 Lost Legends: The Rise of Flynn Rider, by Jen Calonita, is the first book in this thrilling news series featuring epic heroes. Twelve-year-old Eugene needs to figure out how to leave his orphanage with his best friend, Arnie. When a traveling circus comes to town, they decide this is what they have been waiting for. However, they soon find instead of excitement and friends, this circus has some scary and nefarious elements. It will take some heroic deeds to overcome and help others along the way.
The Hedgehog of Oz, by Cory Leonardo, has a heartfelt theme of family and friendship. Thematic elements of confidence, acceptance, and bravery also abound. Marcel is a hedgehog who used to live in an abandoned balcony in The Emerald City Theater. But when he is discovered, he is taken far away and finds himself lost and alone. How he navigates his way back and the friends he meets along the way makes for a great read! The writing is outstanding and the journey is full of unexpected mishaps along the way.
The Boy Who Made Everyone Laugh, by Helen Ritter, might be one of the best books this year! Billy has a great desire to become a great comedian when he grows up. The only problem is that he stutters. His new school doesn't know about this problem if he doesn't speak. But how can he tell a joke without speaking? As you observe his evolution into dealing with his speech and growing and becoming more confident, you will be touched and moved with all that takes place in his life. Here is a book about a boy who overcomes faults and a desire to fit in and is rich with emotion, humor, and most of all compassion. What an uplifting book!