Family History
BillionGraves shows not only where the cemetery is, but precisely where in the cemetery the grave marker could be found.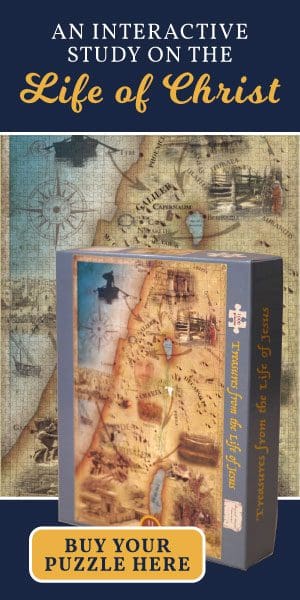 More Family History Features
A Washington, D.C. Stake young woman has organized a large-scale service project benefitting BillionGraves. Brooke and her team of youth, parents and leaders recently photographed 5,488 headstones at Arlington National Cemetery, in areas not yet collected for BillionGraves' free GPS cemetery index.