Sports
Study to create model to predict those susceptible to hamstring injury.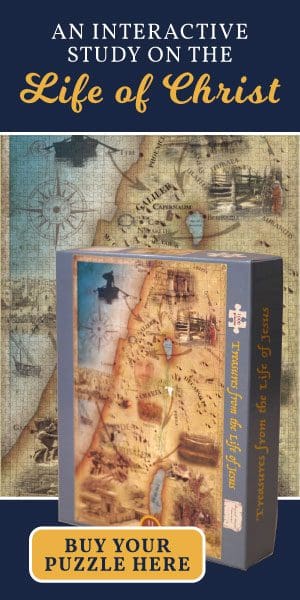 More Sports Features
When Tupou Neiufi was just 2 years old, she was injured by a hit-and-run driver, leaving her with paralysis down the left side of her body and a traumatic brain injury that forced her to learn how to sit, walk and use her arms all over again. She may never have imagined that she'd grow up to be a gold medalist.