Church Update
More than 3,000 young people from 27 Caribbean countries participated in the virtual event for a week.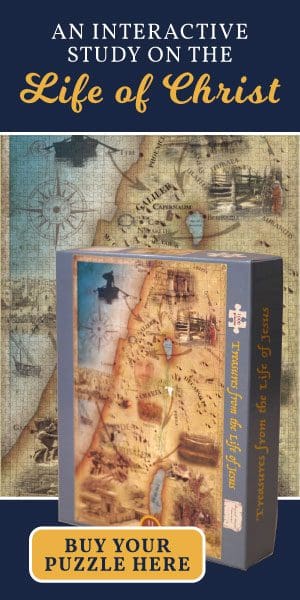 More Church Update Features
The latest round of updates to the English version of the General Handbook: Serving in the Church of Jesus Christ of Latter-day Saints was published August 4, 2021. It includes one new chapter, two rewritten chapters, one expanded chapter, and many updated administrative policies. It also includes smaller revisions in other chapters.