The following information comes from the Church Newsroom.
The Church of Jesus Christ of Latter-day Saints now has one central website for all of the Church news regarding the continent of Africa. It can be found at: news-africa.churchofjesuschrist.org. At first the site will be publishing breaking news in English relevant to the entire region, but identical French and Portuguese Africa news website will follow shortly after.
This English site will integrate news related to the Latter-day Saints and the public from seven different websites in the Africa South, Central, and West Areas of Church administration. Those existing pages that were country-specific will now redirect to the new hub for all Church news in Africa.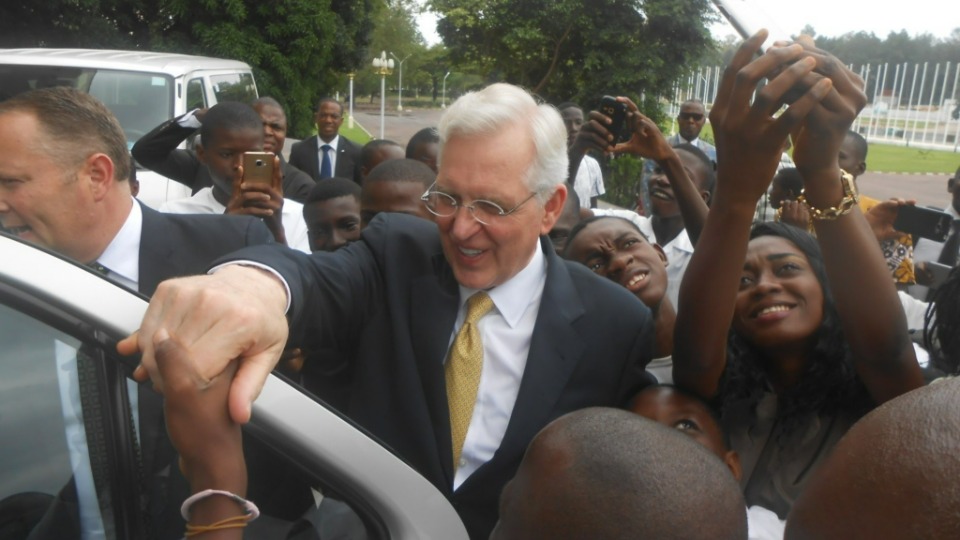 This Africa Newsroom is the second consolidation project for the Church's news websites. The first, which was launched in September of last year, is geared toward's the Spanish speakers of the Church and can be found at noticias.laiglesiadejesucristo.org. These websites are the official voice of The Church of Jesus Christ in the regions all over the world.