Sign up for Meridian's Free Newsletter, please CLICK HERE
It's hard to spend much time on the Internet without finding your way to BuzzFeed. It is a site that specializes in instantly viral content about everything from political articles to quizzes about what your McDonalds order says about your love life. Recently, Mormon.org contributed two great articles as part of an effort to #LightTheWorld and spread the message of kindness and service to one another. Here is a sample of each with links to see the whole thing:
The perfect words at the perfect time: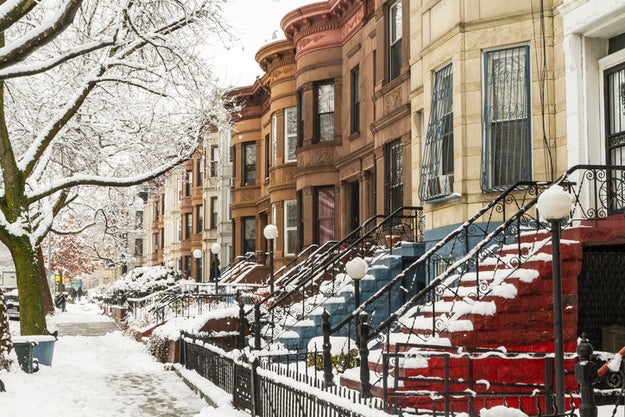 "It was the very end of a horrendous day of travel. Christmas was over, and I had spent the last 18 hours in cars, planes and airports trying to get home from my parents' house. I finally made it back to my neighborhood in Brooklyn, neck pillow around my neck, still hazy from plane meds, dragging my little suitcase behind me and looking thoroughly spent. I trudged past a group of older women who were talking on the sidewalk, as I was literally counting the steps left until I reached my apartment door. One of the women – who I'm sure I'd never met before – stopped me and said, 'Hey! Welcome home!' It was the smallest thing, but it was so nice and well-timed that I almost cried." – Kristin R.
A group effort: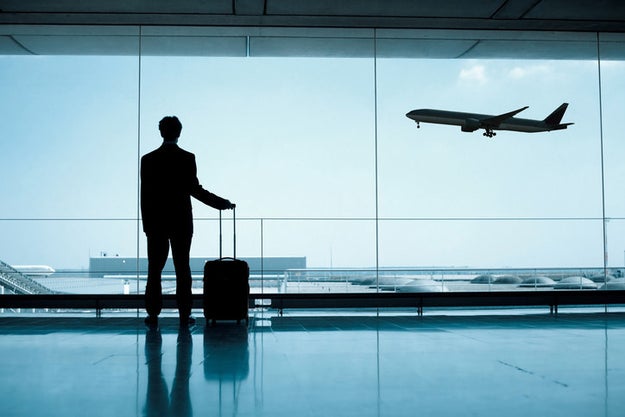 "I was living in Chicago, working an office job where I made hardly any money. I was very, very, very poor. A few weeks before Christmas, everyone in the office was chatting about their holiday plans, and I casually told them I'd be staying in town because I couldn't afford to fly home to Phoenix to see my family. About a week later, at the company holiday party, they surprised me with a plane ticket home. And they put me in first class! I found out that a bunch of the sales people in the office (who travel all the time) pooled together some of their frequent flyer miles to buy me a ticket. It takes a lot to render me speechless, but that did it." – Justin T.
A Christmas miracle: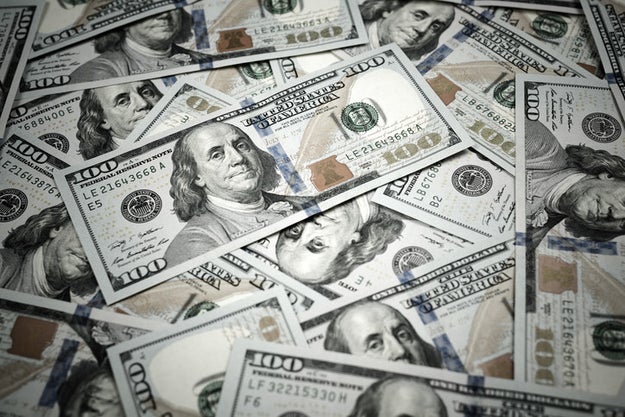 "Last summer, the owner of the company I work for sold his business, and he got a HUGE payout for it. It was kind of a small company, but it was bought by a large corporation. In early December, I got called into the boss's office. I was worried. I thought "okay, this is when the layoffs start!" But I didn't get fired! Instead, my boss (who had just gotten a huge payout for selling the company) said that he was really pleased with my work over the past year, that nobody was getting laid off, and that he wanted to share his payout with his employees. He handed me a check right there on the spot for $10,000! I couldn't believe it. I definitely cried. I almost fainted. He did that for every single employee at the company, which was about 40 people. It was totally unnecessary! That was his money that got for selling his company, but how cool is that?! It made for a great Christmas, but it really made my entire year." – Patty M.
Don't to forget to share these articles!