To read more from Taylor, visit HIS BLOG.
Jacob, the brother of Nephi, was one of the all-time most powerful prophets of God. Having been born in a wilderness of affliction, he grew up in the protection and blessings of his brother Nephi to fully trust God.
"Thou knowest the greatness of God; and he shall consecrate thine afflictions for thy gain. Wherefore, thy soul shall be blessed, and thou shalt dwell safely with thy brother, Nephi; and thy days shall be spent in the service of thy God. Wherefore, I know that thou art redeemed, because of the righteousness of thy Redeemer; for thou hast beheld that in the fulness of time he cometh to bring salvation unto men. And thou hast beheld in thy youth his glory." (2 Nephi 2:2-4)
Like Nephi and Isaiah and other prophets, Jacob saw His redeemer.
"And now I, Nephi, write more of the words of Isaiah, for my soul delighteth in his words. For I will liken his words unto my people, and I will send them forth unto all my children, for he verily saw my Redeemer, even as I have seen him. And my brother, Jacob, also has seen him as I have seen him; wherefore, I will send their words forth unto my children to prove unto them that my words are true. Wherefore, by the words of three, God hath said, I will establish my word. Nevertheless, God sendeth more witnesses, and he proveth all his words." (2 Nephi 11:2-3)
Jacob accepted the consecration of his life to the service of God and His people.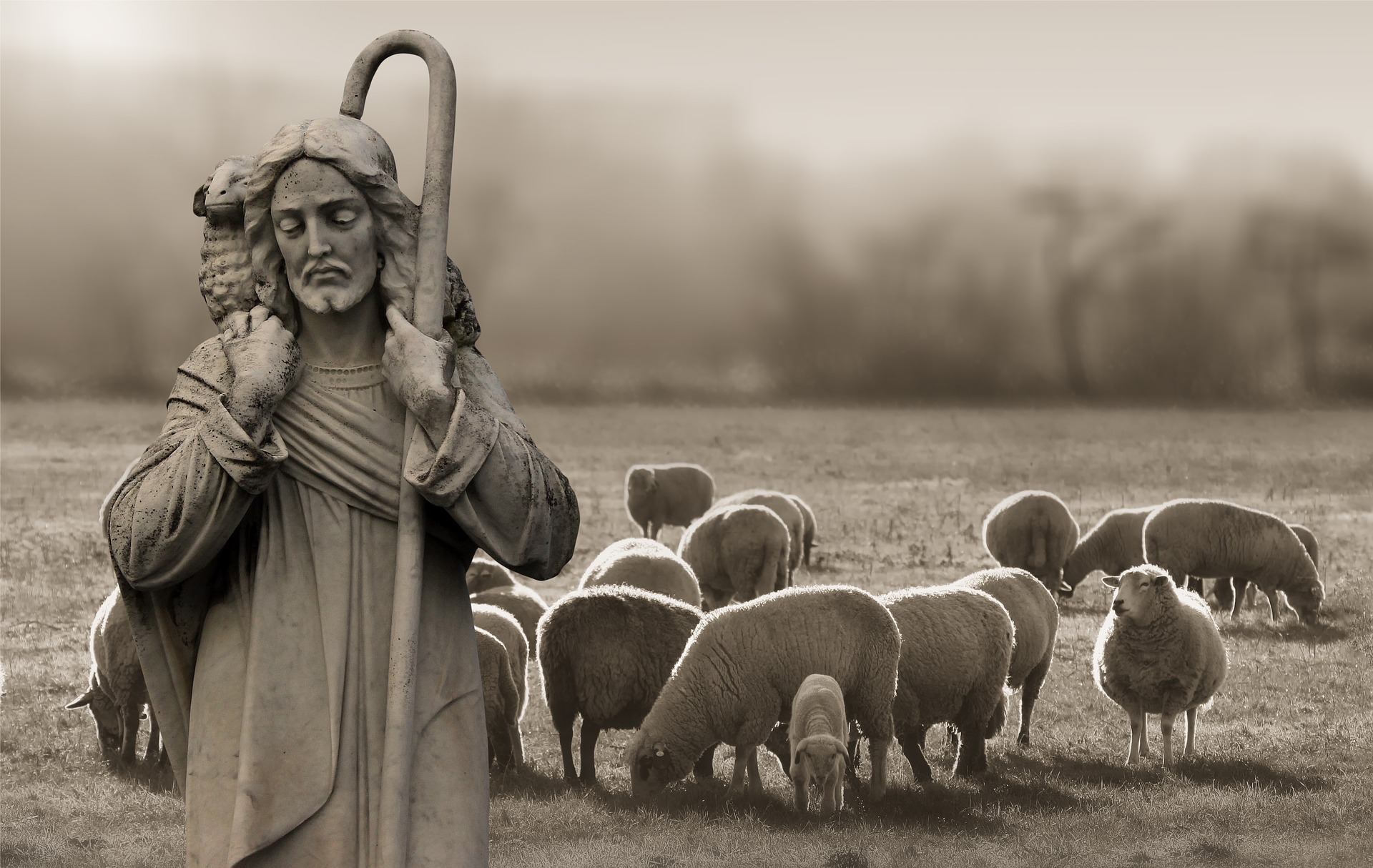 "And it came to pass that I, Nephi, did consecrate Jacob and Joseph, that they should be priests and teachers over the land of my people." (2 Nephi 5:26)
It is therefore appropriate that Jacob spent so much time at the temple and so often taught the people at the temple and of temple using temple language.
What is the language of the temple? The Old Testament Psalms.
The Old Testament book of Psalms is a composition of ancient Israelite temple hymns. What are the doctrines expressed in temple language? Among other doctrines, these hymns extol the grandeur and kingship of God, His creative nature, His salvific power, His enduring goodness, love, kindness, and strength, His mercy and tenderness, and that He is the foundation and rock of our salvation.
Anciently those who served in the temple sung and preserved temple hymns as a way to teach the doctrine of God. Of all the prophets in the Book of Mormon who quote from the Psalms, Jacob is one of the most prolific. And should we be surprised? Of all the Book of Mormon prophets, he may have spent more time serving in the temple than any of the other prophets. So Jacob may have been particularly attuned to the power and beauty contained in the Old Testament hymns.
In fact, it appears that Jacob regularly employed words and phrases from the Psalms to support his teaching (see the table below)
(I express gratitude to my friend David Larsen and our colleagues at Book of Mormon Central who shared these insights with me. Learn more about Jacob's use of Psalms by reading Book of Mormon Central's KnoWhy #62 "Why Does Jacob Quote So Much from the Psalms?")
Jacob served God and His people diligently.
"And we did magnify our office unto the Lord, taking upon us the responsibility, answering the sins of the people upon our own heads if we did not teach them the word of God with all diligence; wherefore, by laboring with our might their blood might not come upon our garments; otherwise their blood would come upon our garments, and we would not be found spotless at the last day." (Jacob 1:19)
And Jacob used the ancient temple hymns (as found in the Old Testament Psalms) to teach people of God and their duties for covenantal loyalty to Him.
Call to action: How have the Psalms or other hymns of the Church taught you of the temple, taught you about God, or otherwise blessed your life?